Our communities share not only a Chamber of Commerce and a strong sense of community, but the beautiful St. Croix River – a National Park in our front yards. The area offers many opportunities for those visiting or choosing to call this unique place home. With the charm of two small cities we are proud of our dedication to the arts, tourism, small and large businesses and a high quality of life, which includes superior education, health care, recreation, and technology.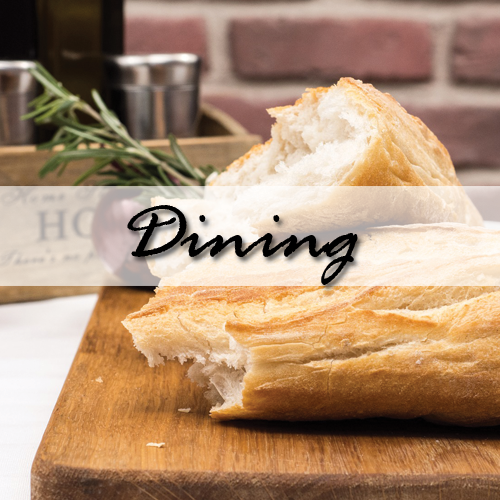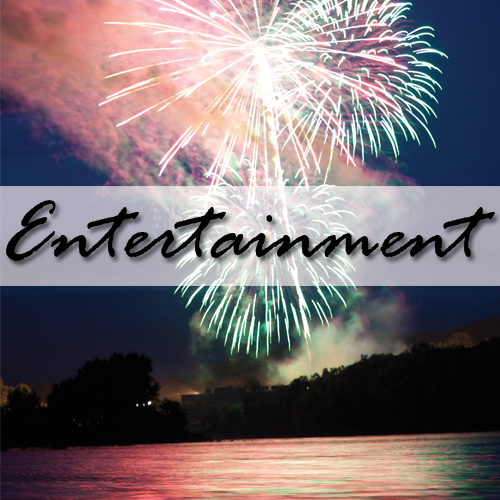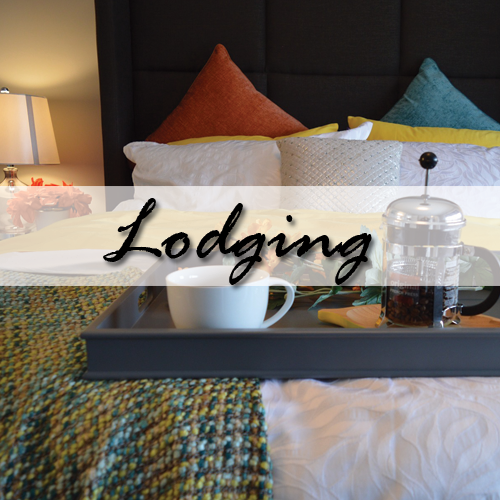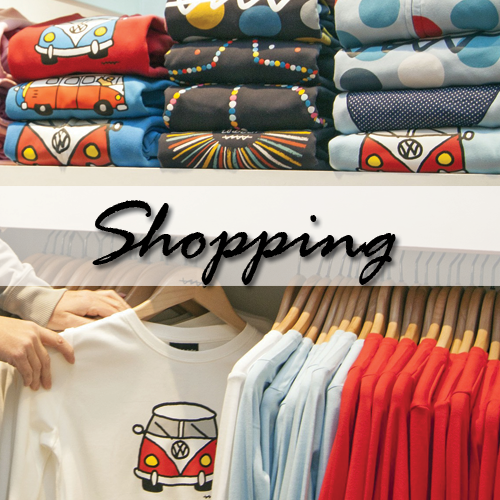 The Falls Chamber is a business membership organization that supports and advocates on behalf of our members. If you use good business practices, are involved in the community and care about your customers, we invite you to join our independent, nonprofit Chamber!
Chamber members offer you a spectacular weekend getaway experience.  About an hour drive from Minneapolis and St. Paul, we offer live entertainment, unique recreation opportunities, shopping, dining and overnight accommodations in all price ranges.  We invite you to come play and stay in our backyard.  There are hundreds of things for you to experience and enjoy.