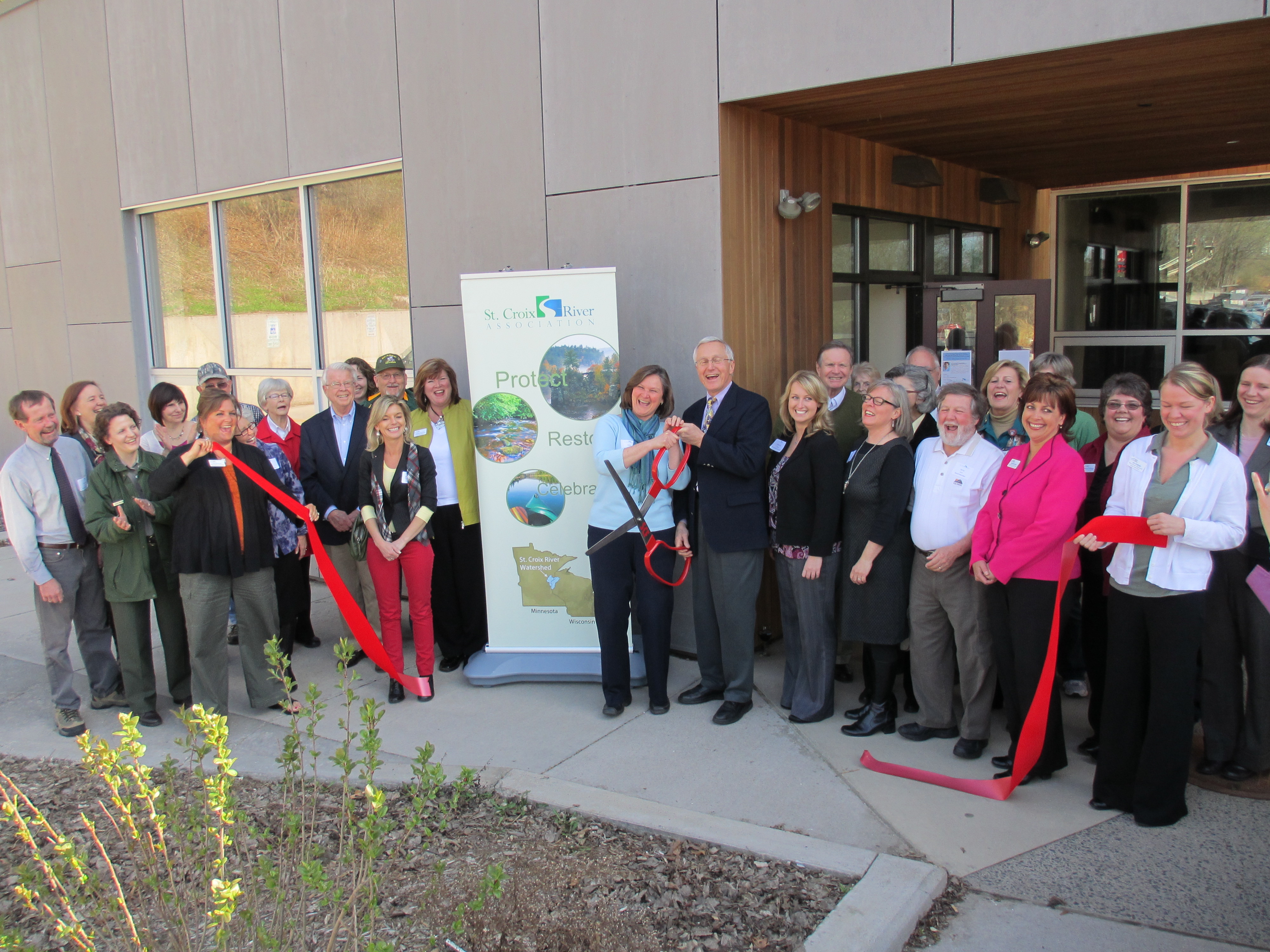 The Falls Chamber of Commerce advocates, promotes, and supports business members and our communities, bringing members together for a common goal.

The Falls Chamber of Commerce provides support and opportunities for self-promotion and enhancement and preservation of the unique identity of our business community.
Conducting a business association which brings merchants, professionals, trades people and all interested parties in closer association and work for the mutual advantage and protection of the same.
Holding networking opportunities so members can get to know our business community better and utilize the talents and services of one another.
Promoting members through a weekly, subscription-based e-newsletter and social media.
Coordinating events that allow members to make a difference in their community.
Spotlighting members through an annual awards celebration.
Assisting and encouraging other organizations, both governmental and civic, where their objects and purposes coincide with ours.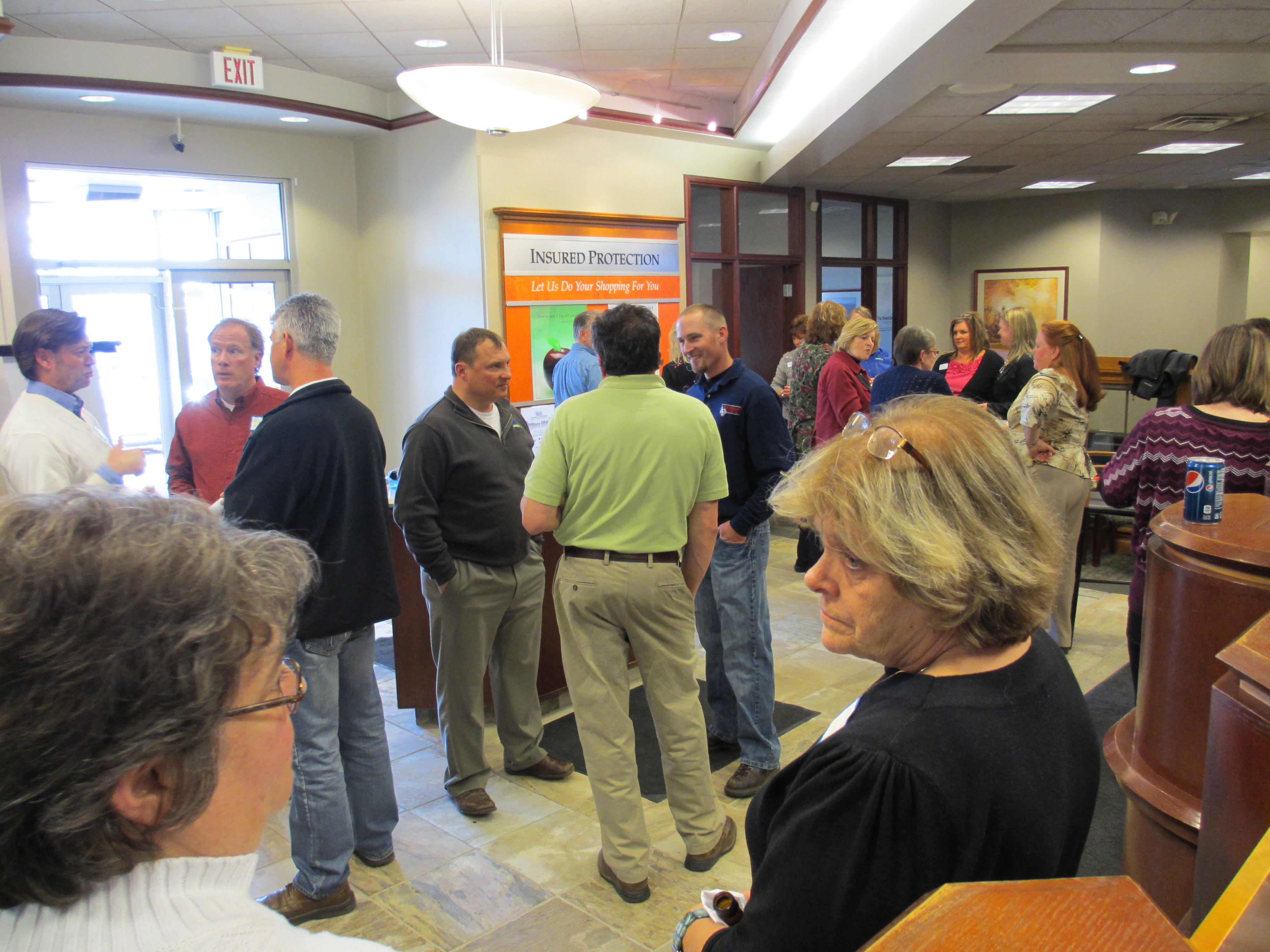 Tyler Haskin
3 Arrows Coffee/3 Arrows Roasting
Tiffany Molennar
Vice President
Dominick Raedeke
Taylors Falls Scenic Boat Tours
Bill Ties
Treasurer
WJE Company/Juneberry Cafe
Chamber Committee Descriptions
Chamber members are invited to get more out of their membership by participating with a Committee.  Feel free to attend one of the regularly scheduled meetings to see if it's a good fit for you.  You are encouraged to contact the Chamber office 715.781.0634 to confirm the date / time / location of each of these meetings and to let our staff know you're planning to attend.  We welcome your interest and participation!
The Ambassador Committee meets monthly. It is the purpose of the Ambassadors, as representatives of the business community and on behalf of the Falls Chamber, to act as a visible arm of the Chamber by promoting and increasing communications and member feedback and hosting and participating in Chamber public relation events such as ribbon cutting ceremonies, BA5, the Falls Celebration, and all fundraising activities. Download the Ambassador Statement of Purpose and an application here.  More information at bottom of this page.
Board of Directors Executive Committee is responsible for contracts, 501C.6 (IRS not-for-profit code) mandates, Executive Director oversight and evaluation and policy development.  Includes BOD President, Vice President and Treasurer.   Meets monthly or as needed.
Ambassadors
Our Ambassadors are a very special group! They provide a connecting point to every Chamber member and help plan and drive our events. They are great at getting out on the street, meeting new business owners, and keeping a pulse on the business environment in our communities.
Rhonda Anderson
Val Davidsavor
Sarah Heintz
Jon Jacobson
Brenda Johnson
Becky Lindblom
Angie Logan
Crystal Lusk
Sunday Olson
Shari Steele
Zach Stowell
Pam Stratmoen
Phil Stratmoen
Jackie Waltman
Amber West